Wonderful vision for others to gain inspiration. Beautiful farm and gracious owners to share their farm for education.

www.facebook.com
https://www.facebook.com/367133176709630
The most professional, comical, committed team of chefs in the region bring on magic with food, music & fun and all for a cause! Blind Pig at Franny's Farm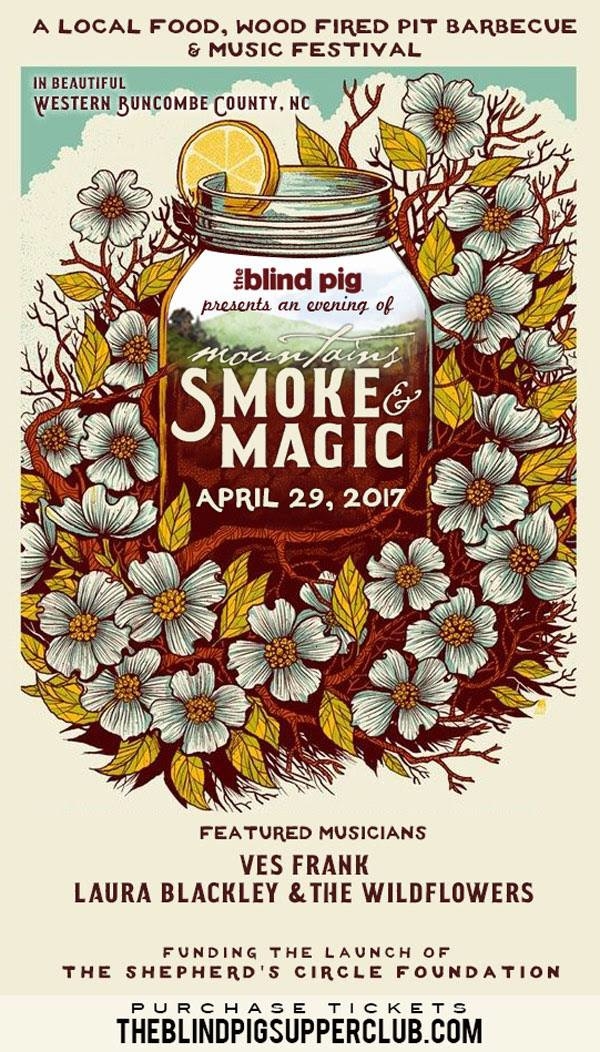 Check out this 5 star Facebook review by Wendy Nilsen Pollitzer: Franny's Farm is more magical than I ever imagined. My daughters and I came up from Beaufort, SC to visit with friends for a birthday weekend. From the moment our boots hit the property, we were greeted by not only the adorable and gregarious owner, Frances Tacy and her hard-working farm hand, Carissa, but also the sweet and vocal animals. Frances gave us a valuable and thorough tour of the property, giving us the feeling that it was truly ours for the weekend. The farm house and outdoor amenities had everything we needed, from trash bags to shampoo to spices to firewood. In addition to all the "stuff," the farm had soul. The visit brought us back to what's important...understanding the circle of life. The private tour and hike up to the primitive area made my youngest daughter's eyes and heart smile. The engagement with Dumpling, the pig, and Abigail, the donkey, as well as the lambs and the chickens and sheep brought my teenager out of the house and off her phone. There was plenty to do for the kids so we could have our Big Chill weekend. Of course the company made it magical, but I definitely think it was the place. Franny's Farm is our new bowl of Heaven. See the review on Facebook by clicking the link below.
Check out 5 star review by Wendy Nilsen Pollitzer: Franny's Farm is more magical than I ever imagined...
5 star review by Amanda Lynn: Had a great time!.The music was exactly what I wanted to hear!!! Beautiful landscape!!!